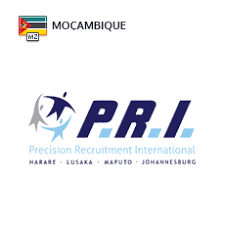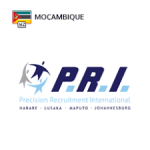 Website PRI
A PRI está a contratar um Accounting Officer para Maputo
Responsibilities:
Participate in the design and formulation of strategies and procedures aimed at mobilizing financial resources for the Company.
Ensure a healthy fiscal and financial execution, maintaining the deviation level at the lowest possible as well as proposing solutions to deviations and risks verified in a timely manner.
Ensure the management of financial risk as well as its timely implementation.
Ensure compliance with financial standards and procedures.
Monitor the implementation of the company's economical plans, forecasting the payments to be made, the amounts to be received from third parties, and alerting to any problems.
Requirements for Accounting Officer:
Bachelors Degree in Accounting, Financial Management or similar area.
Strong knowledge of Financial Management, accounting and budgeting.
Intermediate knowledge of Information Technology from the user's point of view.
5+ years of professional experience in similar area.
Excellent communication skills (fluent in English preferred).