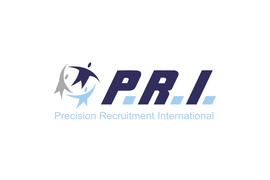 Website Pri Consultants
Pri Consultants is hiring HR Administrator (Pemba/Maputo)
Duties:
Manage the financial and human resources of the institution in compliance with the law and the control systems in force.
Ensure the adequate provision of resources for the efficient fulfillment of the foundational objectives of the entity.
Supervise and manage the acquisition of goods and the contracting of works and services in accordance with the applicable procedures and regulations.
Prepare the financial statements in accordance with the legal and tax regulations.
Ensure compliance with all legal and tax obligations of the institution in accordance with the requirements and regulations of the Institution itself, as well as all relevant public bodies and private bodies.
Requirements (HR Administrator)
Bachelor's Degree in Accounting, Audit, Economics, Business Administration or relevant (OCAM preferred).
7+ years of proven work experience in similar positions in international cooperation organizations.
Advanced knowledge of accounting, treasury management, tax and budget management in accordance with the current labor, tax and contractual legal framework.
Strong interpersonal and communication skills with fluency in written and spoken Portuguese and English.