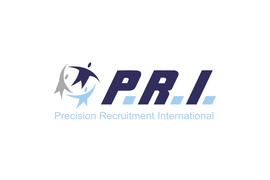 Website Pri Consultants
Pri Consultants is hiring Security Operations Manager
Duties:
Develop and implement security procedures for safeguarding lives and property of the company.
Oversee the coordination of staff responding to emergencies and alarms.
Enforce HSE policies and procedures to protect employees against workplace hazard.
Work in processes for securing classified and sensitive information.
Liaise with public law enforcement agencies and fire department
Requirements (Security Operations Manager)
Bachelors in a relevant area linked to the position.
Trained in Mozambican Armed Forces.
Experience using relevant technology and equipment used in security.
Ability to communicate in Portuguese and English.